Air conditioning industry and fans
Buildings and other residential, industrial or service facilities, most of them, have air conditioning, heating and cooling systems (HVAC) that are essential for the performance or welfare of those who work or live in these facilities.
However, this type of equipment usually emit vibration and noise, therefore, should be removed from the structure where they are installed in order not to inconvenience or cause discomfort for residents and / or workers.
Particularly in these facilities it is important to isolate and control any point that causes vibrations, also in the inlet and outlet pipes by joints in said systems. In some cases, it is suggested to place the systems on a concrete floor, which works to separate the base and the vibrating platform.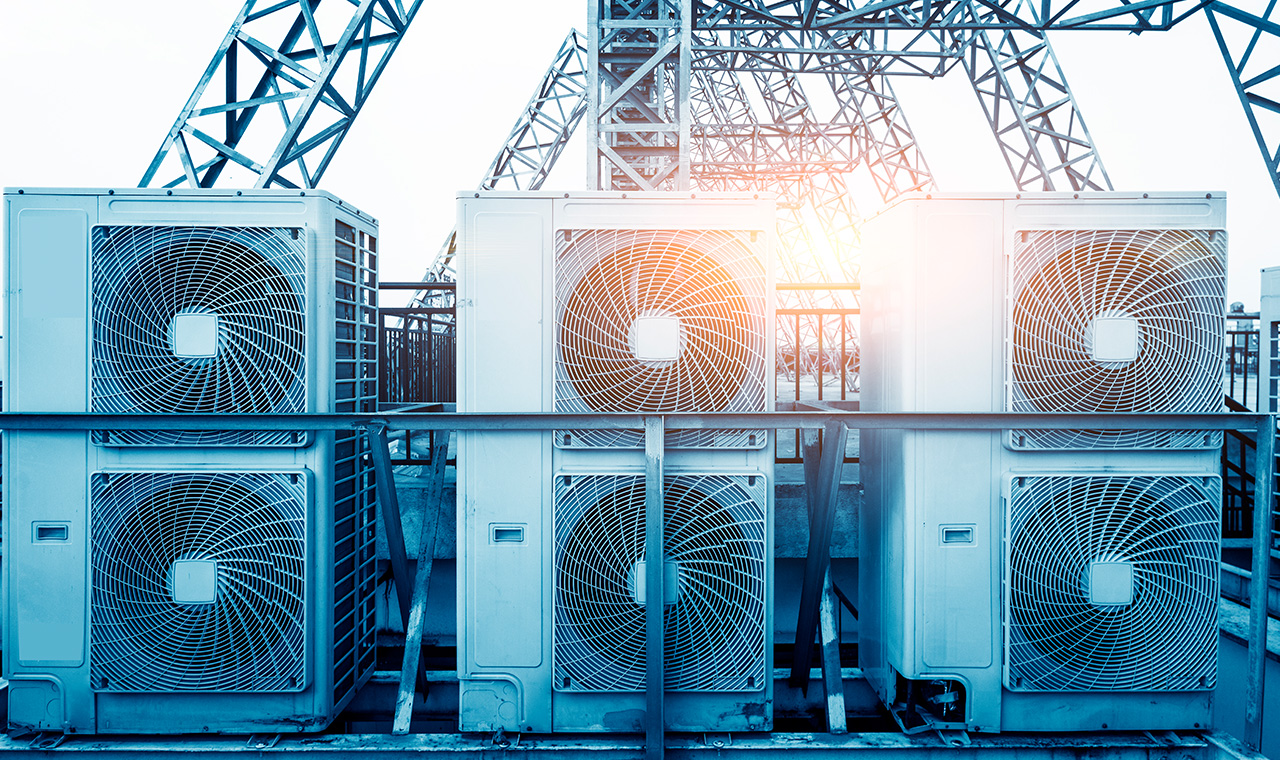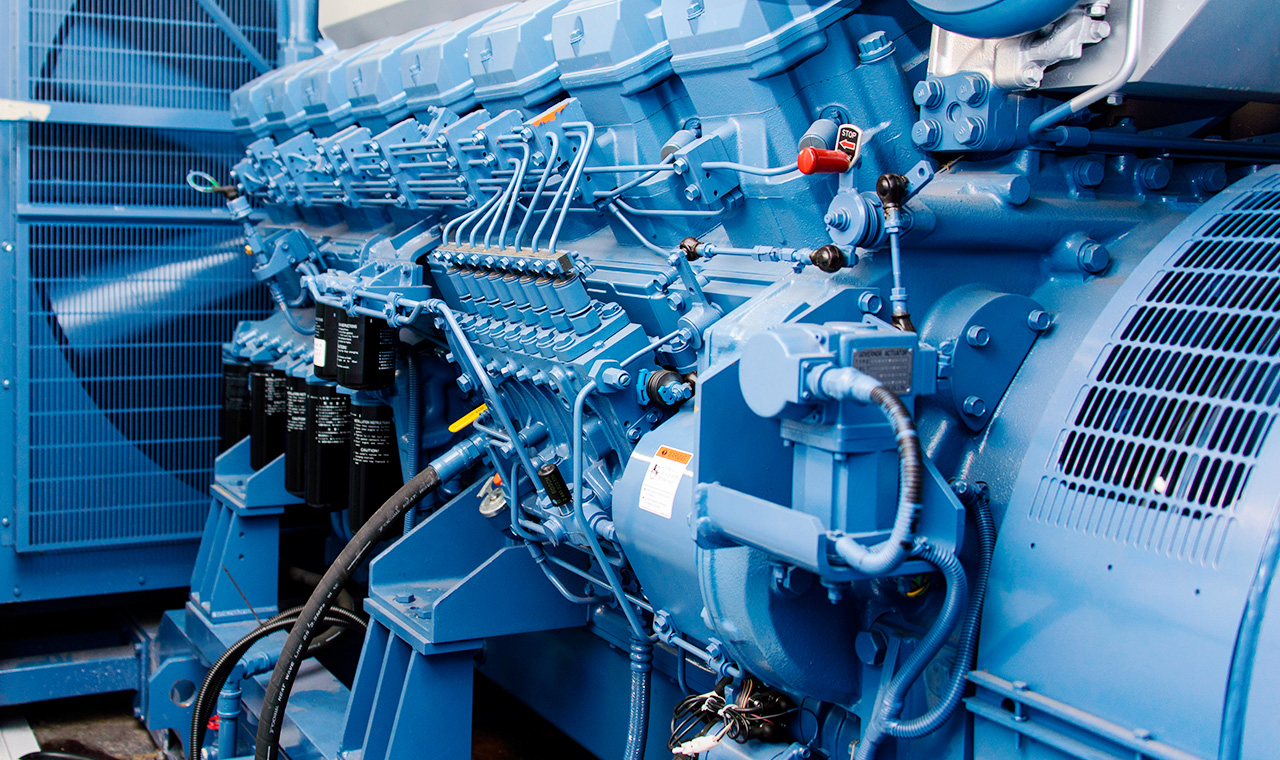 Energetic industry
In the field of electricity production, transformers are static machines that, if they are of significant dimensions, emit vibrations (and noise) at 50 Hz frequency, resulting in their equipment and the personnel working close to them being affected. for these factors.
This industry has benefited both the independent internal combustion engines and the groups of generation that combine motor and alternator for the production of electrical energy. Here the antivibrant chosen must be able to sustain both vertical static loads and tensions horizontal dynamics.
The IManauta supports manage to solve the existing problems in these sectors, preserving the security and wear conditions.
Commercial construction industry
Engineering IManauta develops shock absorbers, silencers and other elements for the insulation of vibrations and noise for the construction sector. We also design suspensions for complete buildings located in seismic zones and buildings affected by the near passage of trains and / or heavy transports.
IManauta's anti-wind and anti-wind systems include solutions for practically any type of building (airport terminals, hotels, hospitals , etc.) and for any type of application, whether heels or springs in floors, walls, soffits, facades or roofs. There are a large number of solutions to satisfy the most varied requirements in this type of sector.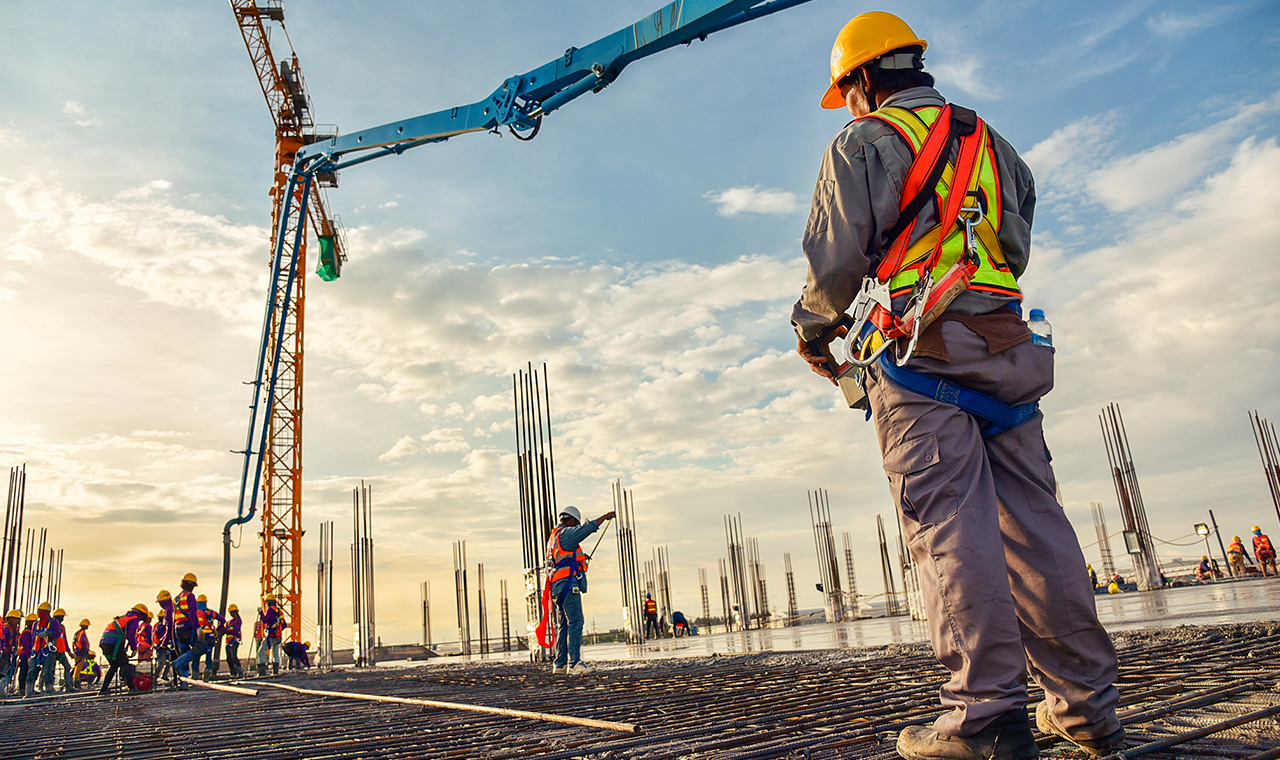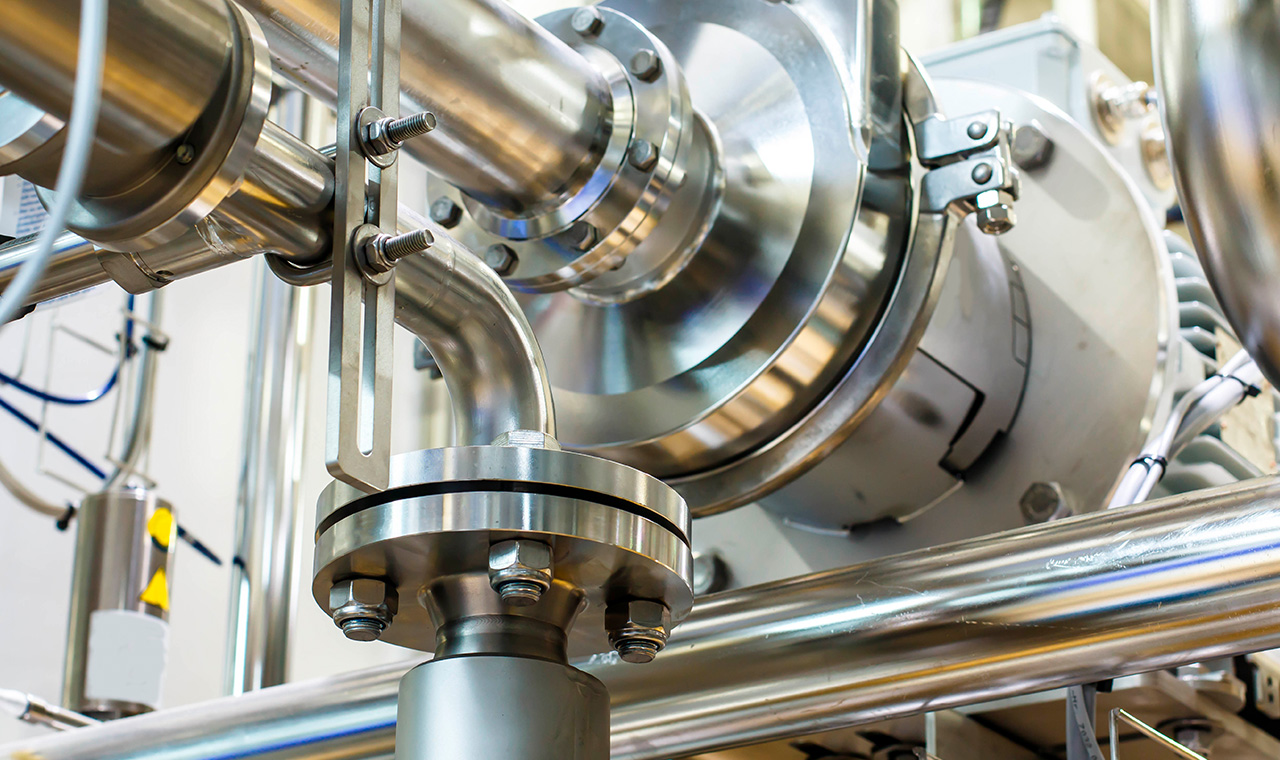 Industrial machinery industry
Production in this industry requires large machinery and capacity to meet the demands of production and manufacturing.
However, during the work processes, these machines generate noise and vibrations that not for many are tolerable, representing a health issue for themselves. To increase the isolation and reduce the existing transmission of vibration, IManauta products provide a solution keeping the machinery of the supporting surface as fixed and as possible as possible on anti-vibration supports.
It is essential to analyze the type of machinery and the location of the same to study the best alternative for the machinery and those that use them.
Audiovisual media industry
We develop solutions in this industrial sector for noise and vibration isolation with acoustic booths, silencers, low and medium frequency dampers, etc. in order to reduce the noise that is transmitted in the recording studios, as well as absorb the sound waves and reduce the vibration in their interior that harms recordings and reduces the quality of the hearing.
IManauta Engineering account specialized products and with the required quality so that, in addition to the premises, it does not cause discomfort to neighboring properties, belonging or not, to the same installation.